Our Team
Our vision is to help our clients maximize the impact of their work to improve our communities and the world.
The team behind Report Kitchen began building websites for nonprofits, foundations, and higher education clients way back in 1999.  As our capabilities with data, analytics, and visualization grew we began working with more research and policy organizations, and we started to notice some trends. The first was that these organizations produced a ton of PDF reports.  The second was that nobody was reading them. We soon learned others in the field were having the same experience.
We started brainstorming ways of making these reports more usable and engaging, and it came down to freeing them from the constraints of the PDF format – a 25-year-old technology conceived before smartphones, social media, or even Google existed.  We needed to present this content using modern, standards-compliant HTML. But writing and editing documents of this size in the clumsy editors available in web CMS's like WordPress and Drupal just wasn't realistic for most teams.
So we developed a suite of tools and processes to extract all the text, images, charts and other content from Word or PDF documents; convert it all to HTML; and then build web-based digital document with all the features you'd expect today - video, mobile, dataviz, social media, analytics, and much much more.  We call this platform Report Kitchen and it's now the primary focus of our company.  So while the platform is brand new, we bring over 20 years' experience in designing and developing great web experiences for nonprofits, higher ed, government, and corporate clients.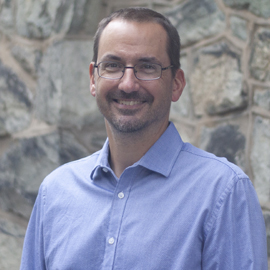 Nathan Gasser
President &
Executive Chef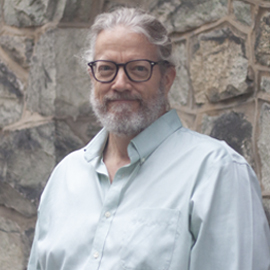 Patrick Moffitt
Director of Technology &
Sous Chef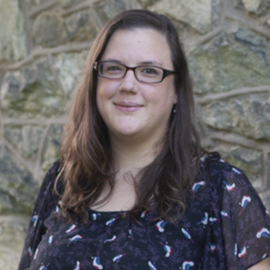 Katie Reing
Designer &
Chef de Partie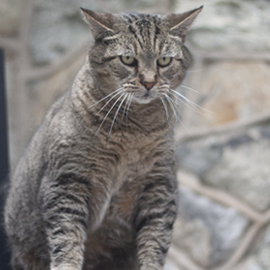 Queso LeChat
Mascot &
Taste tester
Contact us today. We'd love to work together to make your research reports and policy documents more interactive, more engaging, and more successful.